Educational Priorities
As your Natomas School Board trustee, I have worked tirelessly to ensure our children are afforded numerous opportunities for academic success. As I run for re-election this November, I want all community members and parents to know my educational priorities as your Board member and why I deserve to be re-elected. These are not new priorities, but priorities I have fought for and continue to advocate for as your Board member. Under my leadership on the Board, Natomas has:
Increased Test Scores and moved significantly towards closing the achievement gap,

Highest Graduation rates in the County,

Implemented new International Baccalaureate programs at Inderkum High School, Natomas Middle School, H.Allen Hight Elementary, and Paso Verde School,

Expanded access to before and after School enrichment programs,

Increase College Access by 75% in 7 years,

Kept a Balanced Budget, while increasing salaries, and expanding programs that are proven to work,

Lowered class sizes and implemented districtwide full day kindergarten and TK programs at every school, and

Established safe, clean learning environments for all children.
The Next 4 years, I am committed to:
Brining technology and the 21st Century into our classrooms

Fighting to make sure every child feels safe on our campuses to concentrate on learning,

Holding the District Accountable for expenditures that are tied to student success,

Leading the effort to continue the District's open communication and transparency in advocating students' first

Expanding new student College and Career Opportunities (e.g. I.B., Science, Engineering, Media, Culinary, Robotics and other programs)

.
I look forward to continuing my advocacy for ALL of our Natomas kids.
Honored to Earn Your VOTE!!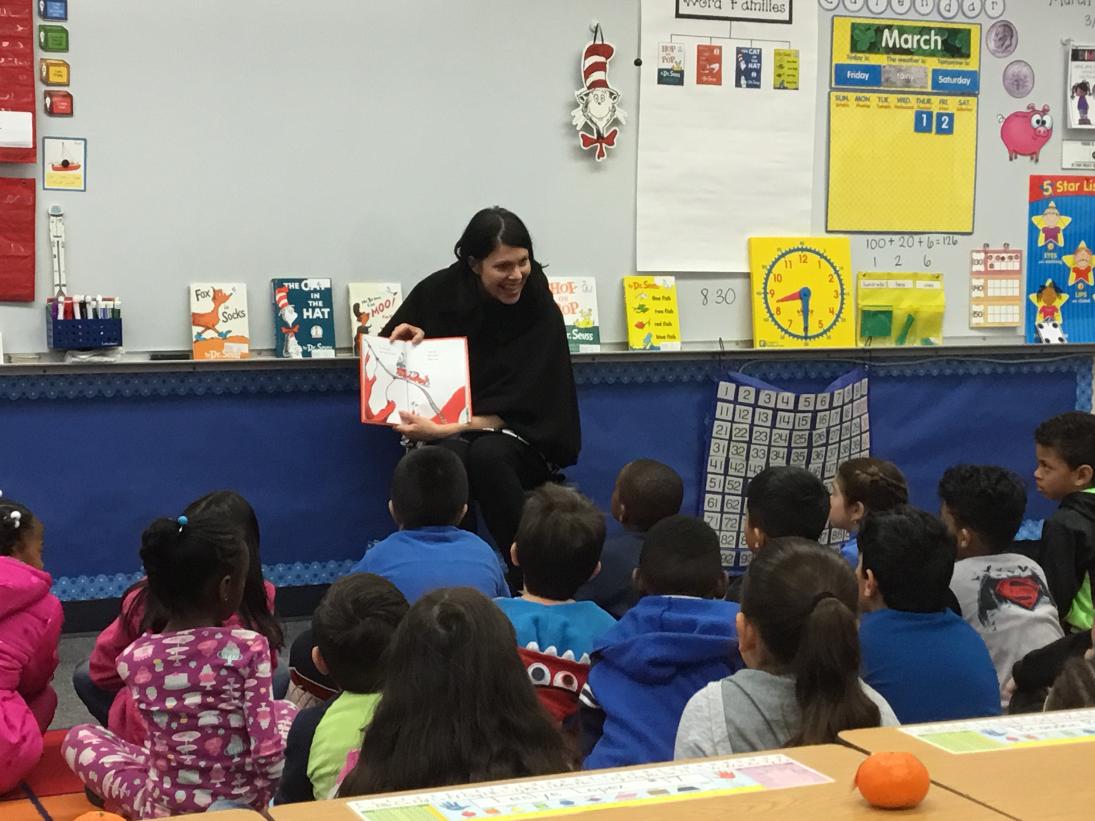 © Copyright Lisa Kaplan 4 Kids (Natomas School Board). FPPC #1244361